501c3 Non-Profit Organization
The United States Internal Revenue Services applies the designation 501c3 to organizations they've deemed to be operating exclusively for the purpose of charitable good.
Invest In Access underwent IRS review and earned 501c3 Status on September 09, 2019. This is an accomplishment that we take seriously, and one that would not have been possible without the work of PSED Law.
Our team maintains standard annual methods of transparency and encourages you to view our latest Guidestar Platinum Seal of Transparency; awarded February 2021. 
Invest In Access is a female owned, minority owned, organization.
When you donate to Invest In Access, you can count on us to work actionably and intentionally toward an equitable society for individuals who live with disabilities. What does that look like?

Active outreach to organizations at a community, state, and national level in order to expand the footprint of events, public spaces, and services that are accessible to everyone. 
Cross movement collaboration with global and national experts of accessibility and inclusion so that we as an organization can continually exemplify best practices. 
Establishing public resource guides that address pathways to fostering environments that are inclusive to individuals with physical or psychological differences. 
Investment in the disabled ecosystem which results in amplification of vast talents, economic equity, and societal prosperity. 
Project Success
Invest In Access was awarded a community grant in Fall 2020. At the time, many people in America were experiencing substantial economic and social challenges as a result of the global COVID-19 pandemic. 
Our team utilized a portion of the award to create GIFs which would allow us to increase our brand awareness as well as provide pertinent reminders of health and inclusion during a time when many people felt unrest in our society. 
In Q1 of our launch, Invest In Access GIFs were viewed over 3,000,000 times across social channels such as Instagram and Twitter. Beyond the metrics, this project success captures the spirit of our team very well. 
We are innovators who are keenly able to identify opportunities and grow them exponentially for the collective good.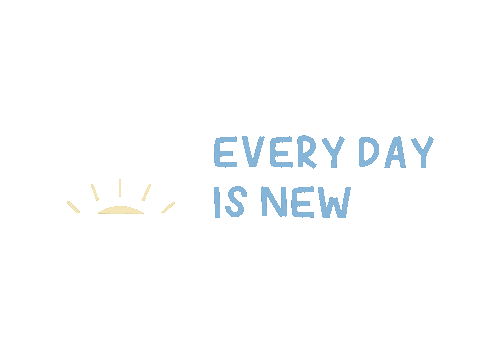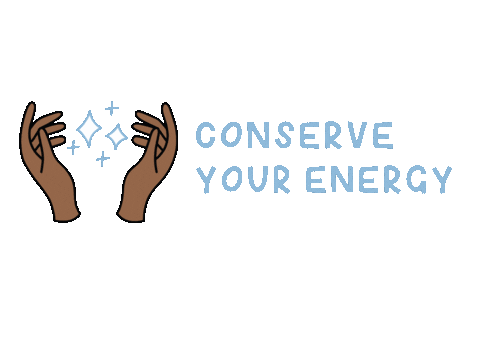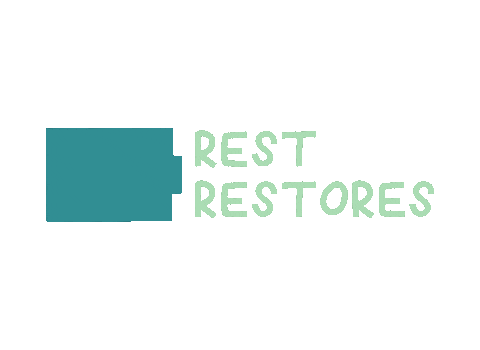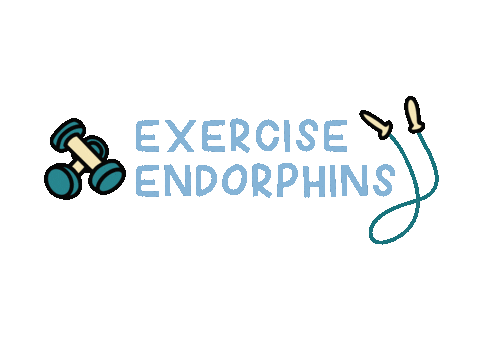 Your donation is impactful.
Disability and accessibility are often forgotten in the grander scheme of the United States equity narrative. By funding Invest In Access, you level the playing field and make an immediate impact. We'll use our internal allies and resources to become a steward for what we believe is crucially-important, worthwhile, and prosperous: access equity for people with disabilities. 
When you donate to Invest In Access, your contribution makes a real time impact toward executing equity, inclusion and opportunity for the lives of people across our country. Donations play an essential role in fulfilling our mission of bringing accessibility to the frontlines of our communities.
Invest In Access was founded as a remote-first organization, on Anishinaabeg land, in 2018. Remote-first is a highly accessible workplace model for members of the disability community, and the global COVID-19 pandemic of 2020 has proven that remote-first benefits may have additional environmental and economic benefits too.